Our Stores
the westside is a California inspired boutique, with a laid back luxury feel and collection of womenswear, accessories, beauty, apothecary, and home goods. the westside embodies Haro and Sari's lifestyle with cool, laid-back, effortless style. the westside is for the modern woman that loves style but wants to dress comfortably. The curated assortment is all about denim, t-shirts, sweats, and cashmere for your everyday style and can be found on the Upper East Side, Tribeca, Greenvale, and Brentwood.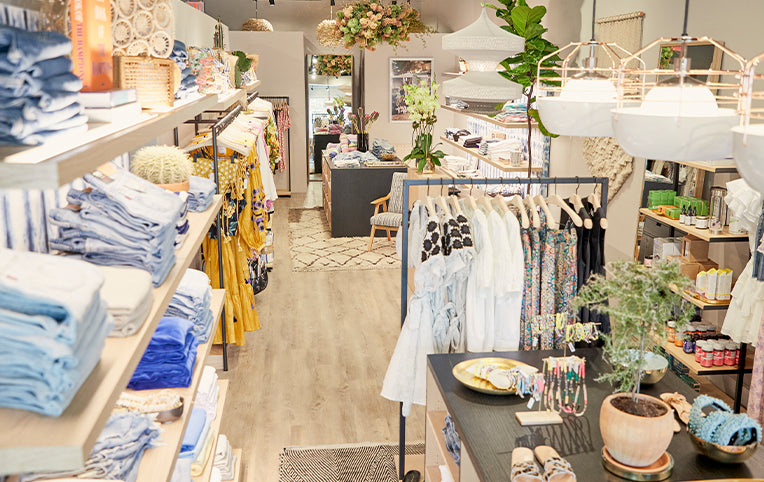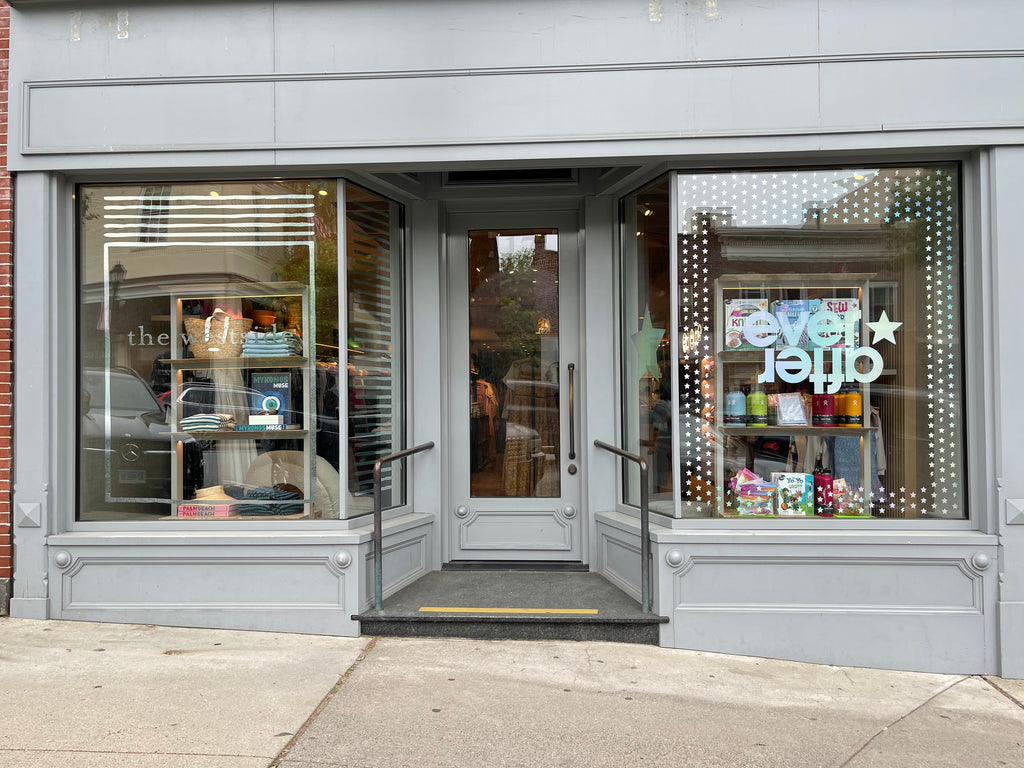 Greenwich
117 Greenwich Avenue
Greenwich, CT (map)
Monday to Saturday: 10:30am-6pm
Sunday: 12pm-5pm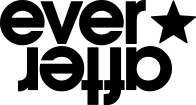 Everafter is a one-stop shop offering the best designers, handpicked outfits, and cool stuff. As parents of three children, Haro and Sari learned that finding on-trend and stylish clothing was not simple. Determined to change that, Everafter, your kid-to-teen lifestyle boutique for boys and girls ages 4-14 was born in Tribeca, the Upper East Side, Wheatley Plaza, and Brentwood.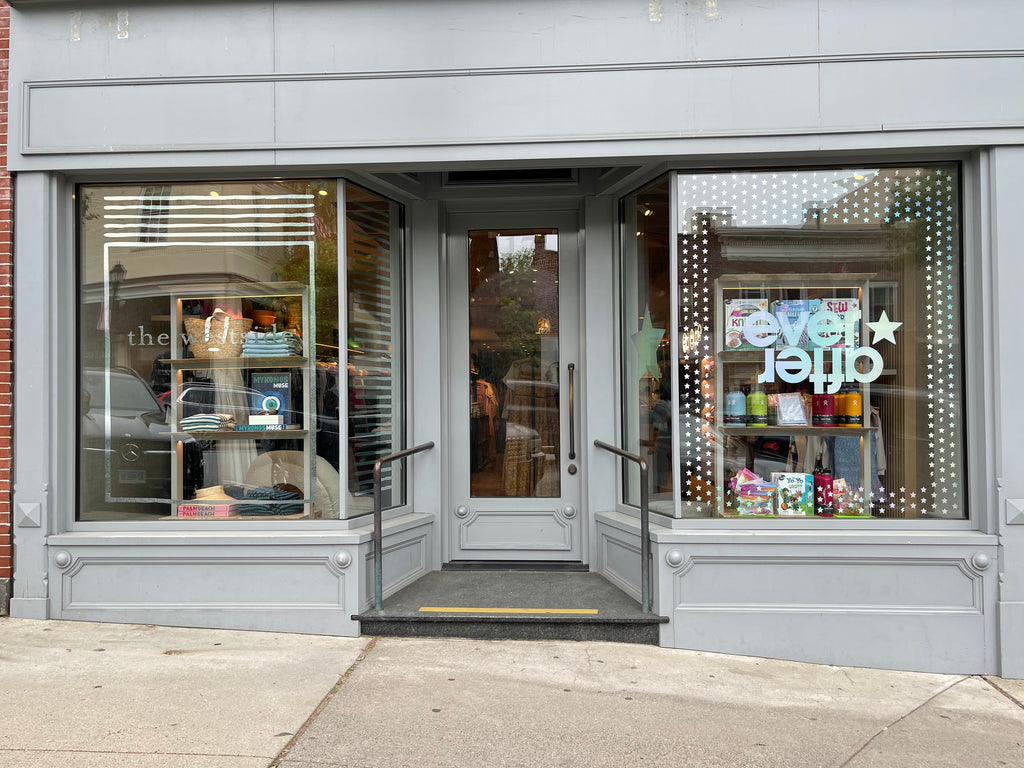 Greenwich
117 Greenwich Avenue
Greenwich, CT (map)
Monday to Saturday: 10:30am-6pm
Sunday: 12pm-5pm